7 tags
10 tags
8 tags
9 tags
5 tags
8 tags
10 tags
7 tags
13 tags
10 tags
3 tags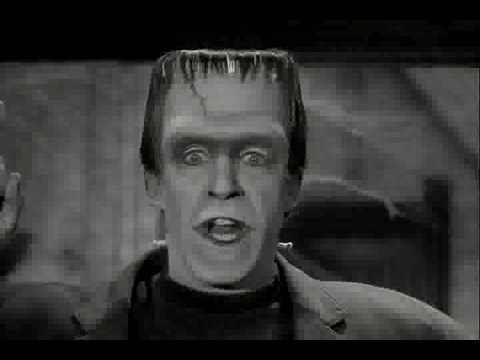 14 tags
1 tag
14 tags
7 tags
11 tags
5 tags
13 tags
10 tags
4 tags
8 tags
4 tags
14 tags
7 tags
13 tags
Caps Off
Sometimes, the wisdom on the inside of the bottle cap hits home. Usually, though, it's just stupid.
10 tags
8 tags
10 tags
4 tags
Help a gal out
OK, Tumblrs, I love to talk.  In my blog heyday, I talked.  A lot.  This format helps me keep from recounting the whole of "War and Peace" (see the blog for that)… but I have a nagging problem that is stifling my tumbling…  How do I reply to notes?  People sometimes make comments to my posts and I can't "get back" to them any way.  Is my brain addled by...
7 tags
5 tags
5 tags
9 tags
Got my number?
Always thought it would be interesting to change one's name to a number.  For me, it would be too hard to decide.  Suggestions welcome, but it should be an even number.  Up to 4 digits.  
8 tags
5 tags
11 tags
7 tags